Hire smarter & faster by adding the #1 referral app to your
solution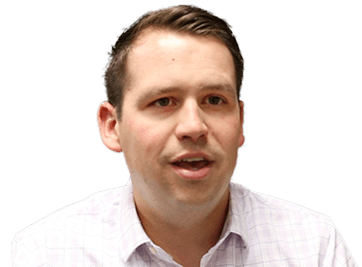 As the second largest residential security provider in the United States, DEFENDERS has doubled referral hires and reduced time to hire to just 13 days.
Brett Henninger
Corporate Talent Acquisition Specialist
Great companies use EmployeeReferrals.com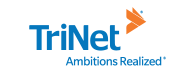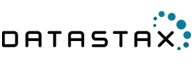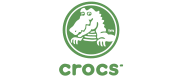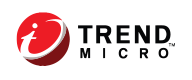 How does it work?
Engage employees
Our powerful engagement engine helps you reach each employee with the right message and incentive.
Get referrals
Employees share jobs with their followers and refer their best former coworkers to your company.
Analyze and optimize
Track everything from the admin panel. You can launch special promotions and explore deep insights.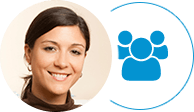 You & your referral program
Refreshingly Simple & Intuitive
Refer on the go from any device

No training, registration, or sign-up required to refer

Employees can sync social networks to see which friends fit your open jobs

Personalized emails suggest jobs and candidates to keep employees engaged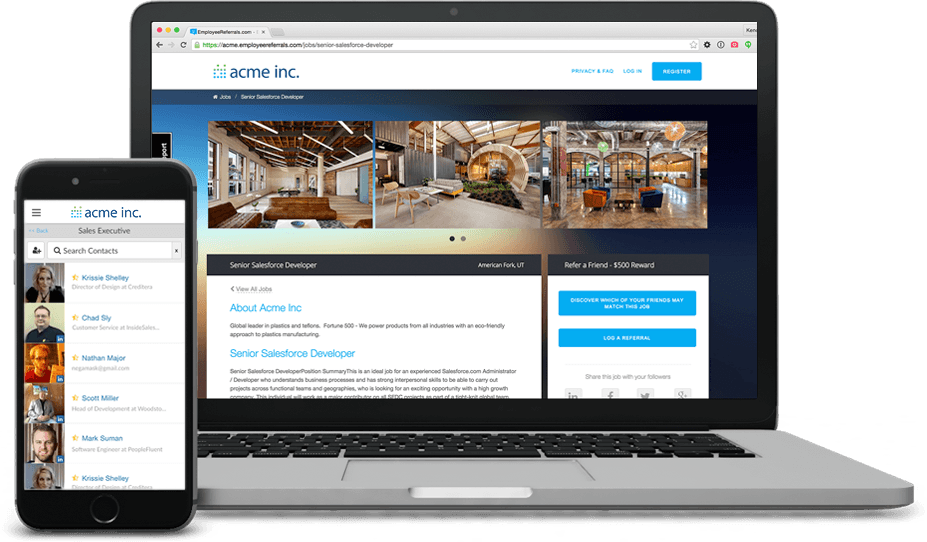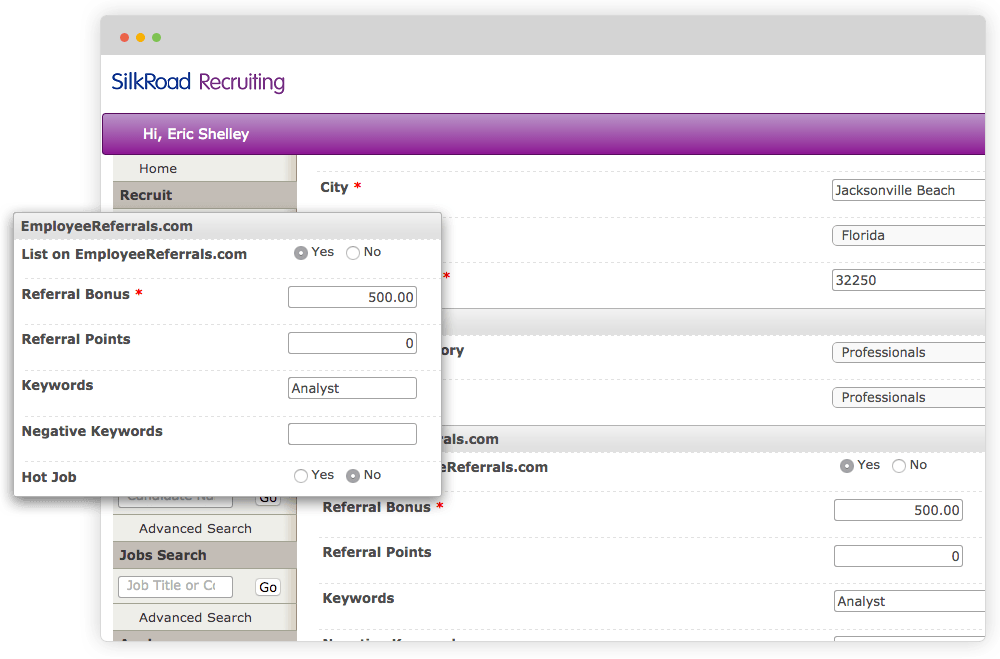 Save Admin Time
Push jobs to employee emails & mobile devices with automated frequency

Reward tracking is auto-generated so you don't have to figure out who to pay

Custom referral campaigns are created and tracked easily in one system

Utilize your employees to broadcast job openings on their social networks
Increase Engagement with Analytics
Measure your company's social reach and where your jobs are being shared most

View participation and identify top recruiting employees & recruiters

Customize campaigns, boost participation, and engage your talent network

Increase referral activity and hires with gamification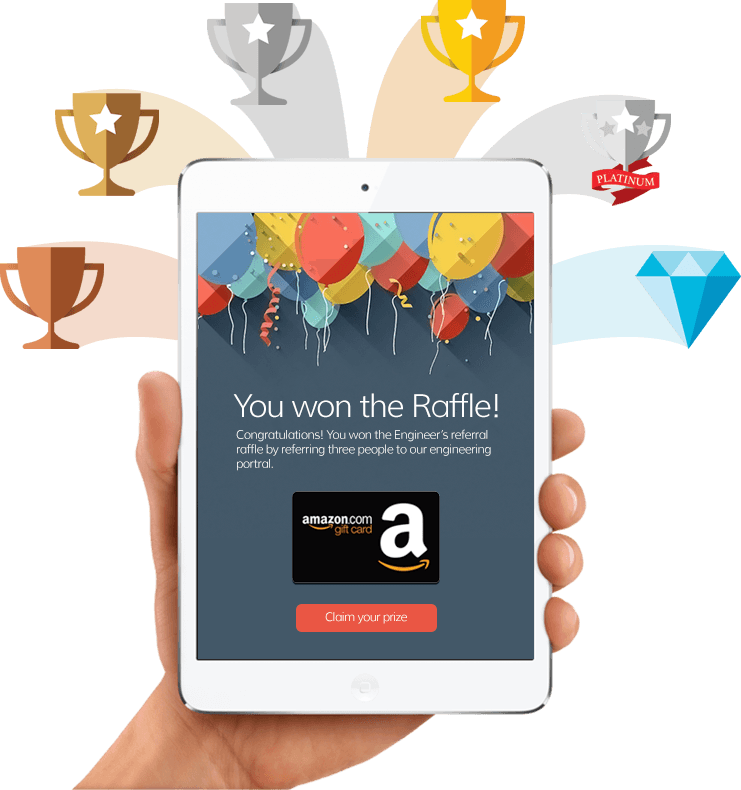 This can be your program
Employees love it, it's easy to manage, and the results are extraordinary