Hire smarter & faster by adding the #1 referral app to your iCIMS solution
Great companies use EmployeeReferrals.com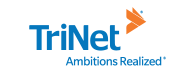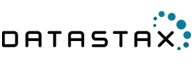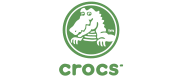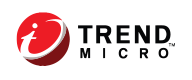 How does it work?
Engage employees
Our powerful engagement engine helps you reach each employee with the right message and incentive.
Get referrals
Employees share jobs with their followers and refer their best former coworkers to your company.
Analyze and optimize
Track everything from the admin panel. You can launch special promotions and explore deep insights.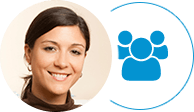 You & your referral program
Seamless Integration
Control rewards, keywords, and job promotion from inside iCIMS

Automatically sync requisition, recruiter, employee, and hire data

Access candidate applications from inside iCIMS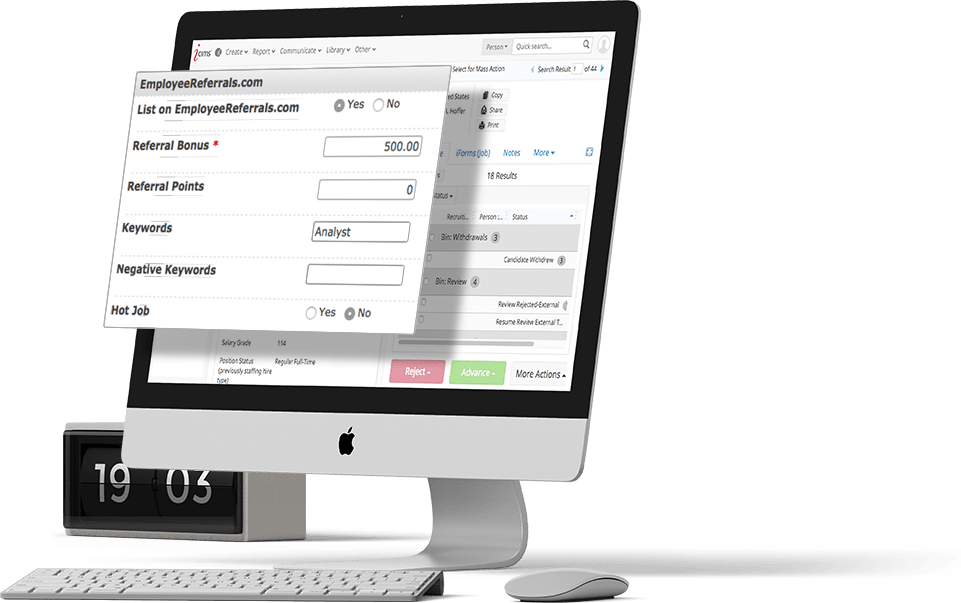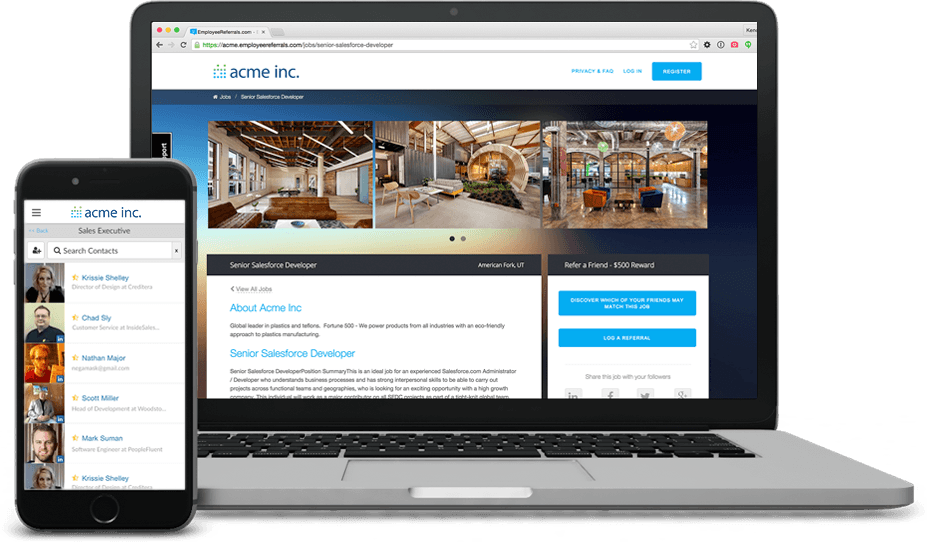 Refreshingly Simple & Intuitive
Refer on the go from any device

No training, registration, or sign-up required to refer

Employees can sync social networks to see which friends fit your open jobs

Personalized emails suggest jobs and candidates to keep employees engaged
Increase Engagement with Analytics
Measure your company's social reach and where your jobs are being shared most

View participation and identify top recruiting employees & recruiters

Customize campaigns, boost participation, and engage your talent network

Increase referral activity and hires with gamification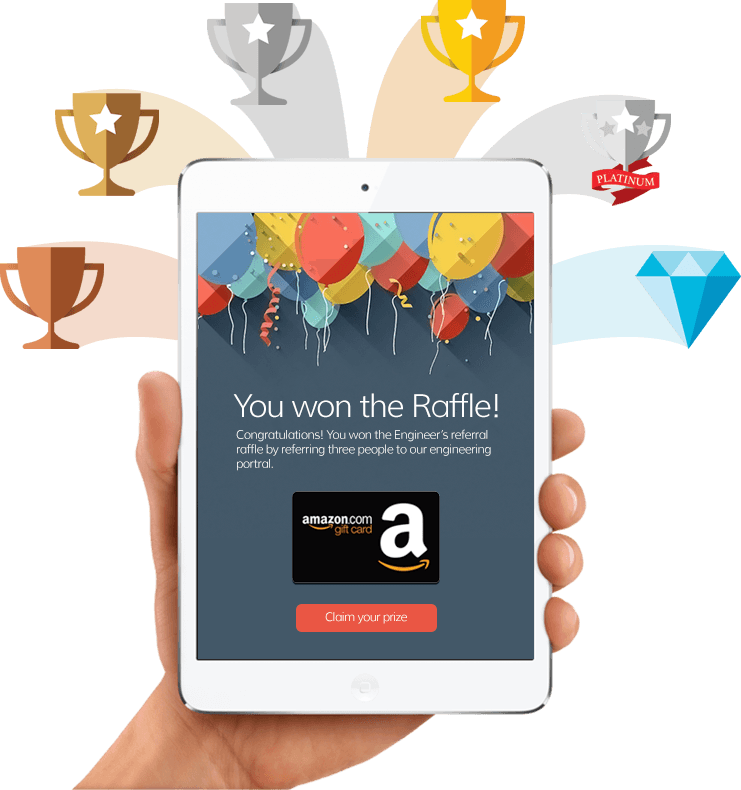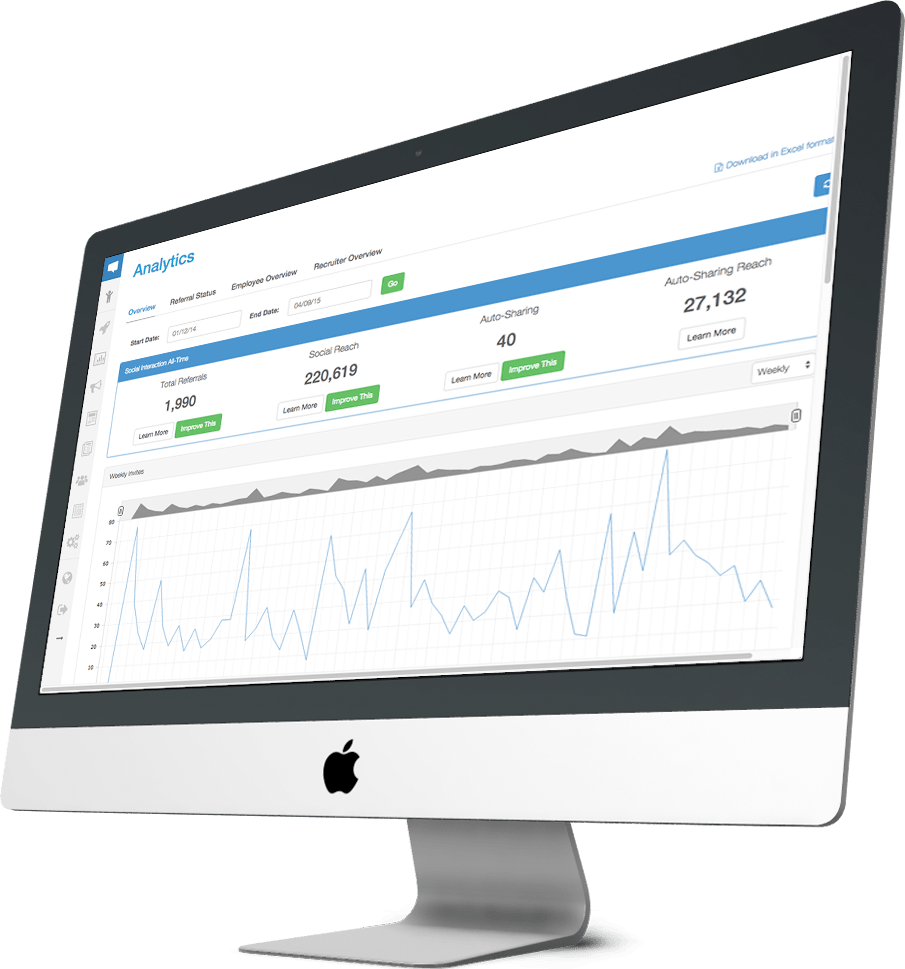 Analyze and Optimize
Take the guesswork out of referrals. Identify trends, spot opportunities, increase efficiency and reduce costs with the right answers, right now.
In-Depth analytics track thousands of data-points

Track recruiter's activity - calls, emails, content, and more

Track employee engagement, participation, referrals, resume submitions, and success

This can be your program
Employees love it, it's easy to manage, and the results are extraordinary